We Accept...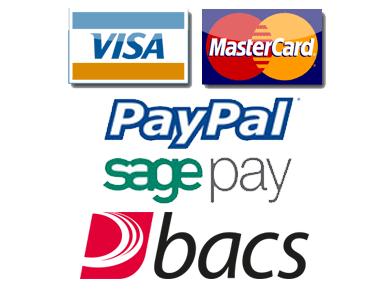 Blizzard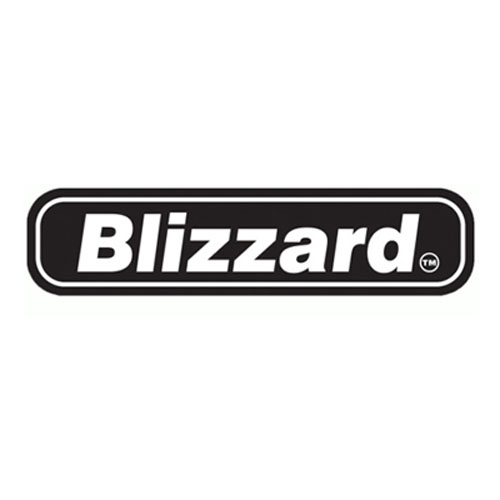 Blizzard Refrigeration Equipment
Good ideas are the key of success.
The Blizzard brand carries out constant efforts in innovation and quality improvement, a bet that has been certified and recognized with distinctions and international sucess.
All the blizzard product range is always in stock at our own Blackburn warehouse for immediate delivery in the UK
Blizzard is fast becoming the market leader in value and quality refrigeration products.