We Accept...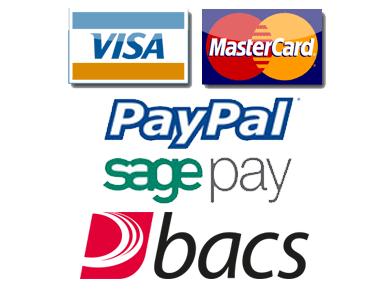 Beer Cellar Cooling
Keg & Cask Cellar Cooling from ABCdirect2u
The new, improved Blizzard Cellarator split system cellar cooler from Qualitar Air Conditioning is designed to help the licensed trade maintain a properly conditioned cellar more effectively than ever before.The new brewery-specification Blizzard provides consistent cellar temperature control, temperatures down to 8/10 degrees centigrade with economy, ease of maintenance, flexible positioning, stainless steel cabinet, hygiene, safety & reliability.
Call us for FREE advice on 01254 888108
You can use your own local refrigeration enginner to install the new cellar cooling and pay his labour cost`s.
You buy the cellar cooler at Trade Prices and SAVE £££`s on the cost of buying a new cellar cooling system through the dealer !!

Available in three sizes!