We Accept...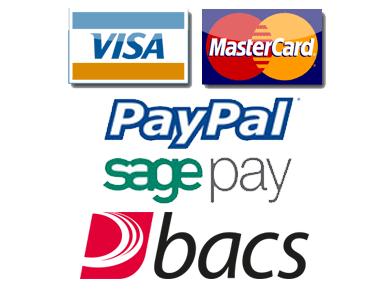 Kromo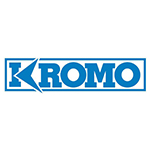 Kromo Warewashing
Based in Italy, the KROMO brand is well established as a leading supplier of quality glass and dishwashers.
With a range to suit the demands of any facility, from the smallest bar to the largest hotel. Sturdy construction, excellent reliability and efficiency have made KROMO the first choice of many establishments across the UK and Europe.

We have stocks of spare parts, baskets and accessories for all Kromo models, which are also fully compatible with Breakline warewashing products too.