We Accept...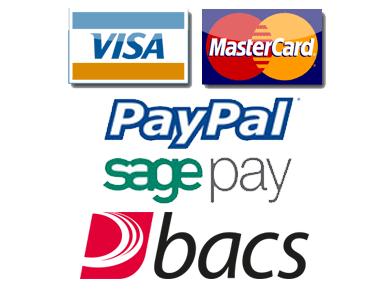 Mondial Elite

Mondial Elite Refrigeration
Mondial Elite was founded in Italy in 1996 and are the leaders of the professional refrigeration market,with brands such as Mondial Frigor and Franger Frigor and Framec, carrying on the industrial tradition started in the fifties. In 2006 Mondial Elite join the brand Framec Refrigeration establishing the Mondial Group.
Mondial Elite mission is to become the Italian Style reference company in the professional refrigeration market, combining the best technology, design, customer care, which are the qualities the all world identify with the Mondial Elite Italian products and business.
All the Mondial Elite Pentland Refrigeration product range and Mondial Elite Spare Parts is always in stock at our own Blackburn warehouse for immediate delivery in the UK
Mondial Eliite Refrigeration is fast becoming the market leader in value and quality refrigeration products.