We Accept...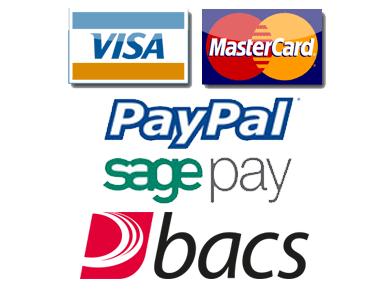 Party Pumps
Party Pumps Information
Party pumps are a great way to enjoy draft beer straight from a barrel with the hassle and the need of the expensive gas bottles and pipes. This clever little things fits directly on the top of a barrel, pump the handle a few times and pull the handle you can enjoy a fresh beer dispensed directly from the barrel. Please note some of the party pumps vary from the pictures below

The pump it's self can be used as many times as you need and can fit the majority of the popular barrels. All you need to do is select the correct beer barrel fitting from the Party Pump to the barrel.

If you are unsure about anything or would like to order over the phone please call us on 01254 888108 to place orders and for any further information.