We Accept...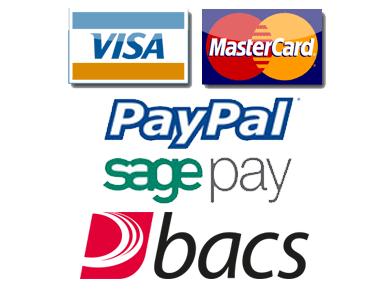 Scotsman Ice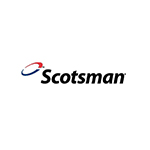 Scotsman Ice Systems
Scotsman Ice Systems has been a Leading Manufacturer of Ice Machines for over 50 years

Scotsman ice makers have an excellent reputation for their reliability, performance and ice quality. manufactured in Europe to the highest standards of quality and compliance, the Scotsman range of ice cubers and flakers has something to suit every requirement.

We are also an approved stockist of Scotsman spare and replacement parts and hold large stocks in our Blackburn warehouse for immediate next day delivery. Scotsman ice machine parts are also fully compatible with the Simag range of ice machines.