We Accept...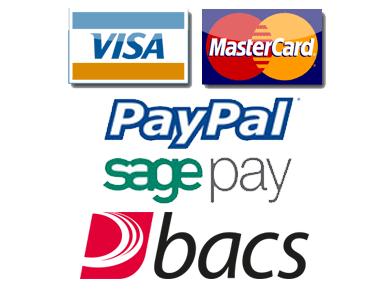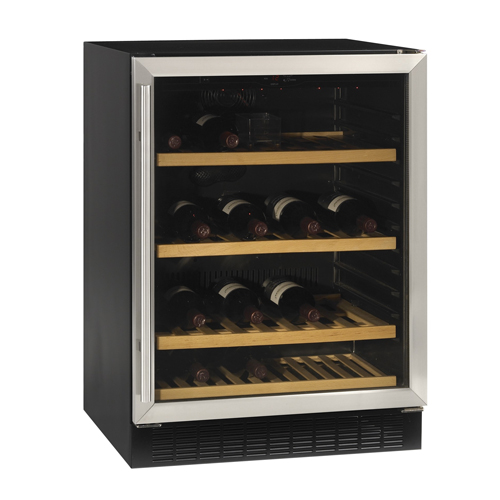 Bar Equipment
ABC Direct supply a refreshing range of professional bar equipment spares and parts for all pubs, bars, restaurants, clubs, hotels and caterers in the leisure industry.
For the domestic user with big ideas for the home bar, we can supply stylish and cost effective quality bar equipment to buy online.

ABC direct has a fine selection of back bar equipment, spares and parts at unbeatable low prices, including, display fridges, bottle coolers, chillers, coolers, bottle cabinets, tall glass door bottle coolers, specialised wine chillers, chest bottle coolers for maximum storage, chilled storage, chilled displays, wine cabinets, icemakers, glasswashers, dishwasher, pass thru dishwashers, warewashing, baskets, laundry machines, washing machines, laundry dryers, dryers, wine storage, home wine chillers, commercial ice maker, ice makers, whirlpool ice makers, glass ware, cocktail equipment, cellar equipment, barware, back bar displays, counter top chillers, ice flakers, ice machines, glass freezers, vodka freezers, milk fridges, glass door coolers, wine dispensers, wine coolers, wine chillers, back bar beer cabinets, juice chillers, ice buckets, beer coolers, ice crushers, bar blenders, mini fridges, beer fridges, bottle chillers, glass frosters, cask coolers, wine cellars, flash coolers, line coolers, Beer Remote coolers, coffee percolators, kettles, milk dispensers, bar top coffee machines, espresso machines, cappuccino machines, beer dispensers,

Cool catering equipment for cold drinks and food include, drink dispensers, bottle fridges, wine fridges, freezers and slush machines, air purifiers, cellar cooling, keg coolers, cellar coolers, drink fridges and much more

We have selected an extensive but not exhaustive range of bar equipment with prices that we think will please you. We take very great care in only sourcing quality bar equipment from trusted and relaible suppliers. The brand leaders in bar equipment spare parts we supply inlude:
Infrico, Gamko, Osborne, Coolpoint, Newscan, Prodis, Caravell, Scanfrost, Kromo, Inomak, Instanta, ARC, Codifesa, True Refrigeration, Cornelius, Classic, Airbourne, Chilla, Foster, Haier, Hubbard, Scotsman, Brema, LEC, ABC, Samsung, Hilta, Murphy and Son, Samuel Handley, Cardinal, Whirlpool, Manitowoc, Project, Breakline, Scotsman, IMC, Seal, Autonumis, Hoshizaki, Maidaid, Winterhalter, Waterhog, ITV Refrigeration, Trimco, Williams, IMC, MPS, Hoshizaki, Classic, Hobart, Hobart Ecomax, Hobart Catering Equipment, Kitchen Aid, Contessa, Lec, Porkka, Kleenair, Burco, Lincat, Bravilor, Masterfrost, and many more.


Call Us Today on

01254 888108

or click the image above to view our full range of Bar Equipment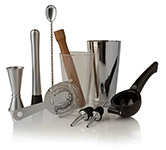 Barware and Sundries
At ABC direct we supply a great range of innovative bar products and accessories to theme bars, pubs, clubs, restaurants, hotels and the leisure industry.

We have everything your bar needs from the simplest corkscrew and bottle openers through to stylish professional blenders, juicers and bar accessories that make every bar complete.
For pub or home parties, we supply bar glasses, cocktail glasses, wine glasses, spirit glasses, shot glasses and disposable glasses. Available in regular glass, or unbreakable polycarbonate safety glass.

Our bar equipment range has everything you need to including, ice crushers, measures, dispensers, cocktail umbrellas, cocktail shakers, stirrers, bar signs, disposable glassware, optics and brackets, bar caddies, matting, wine racks, wine glass racks, condiment dispensers, glass racks, ice crushers, wine rack, strainers, glass lipstick remover, bar blenders, juicers, glasswashers, ice buckets, pourers, rotary stands, spirit measures, bar tools, wine stoppers, wine buckets, champagne stoppers, champagne buckets, champagne bucket stands, glass mats, coasters, wine coolers, wine measures, dispensers, spirit measures, bar optics, cocktail equipment, beverage dispensers, coffee machines, espresso machines, coffee pots, coffee decanter, cleaning products, ice buckets, free flow pourers, tongs, bar spoons, bottle openers, cap catchers, jumbo straws, cocktail stirrers, bar liners, bar blenders, spirit dispensers, free flow pourers, bar bottle brackets, stainless steel ice buckets, glass carriers, wine racks and practically anything else you can think of!


Call us today on

01254 888108

or click the image above to view our complete range of Barware, Sundries and Accessories