We Accept...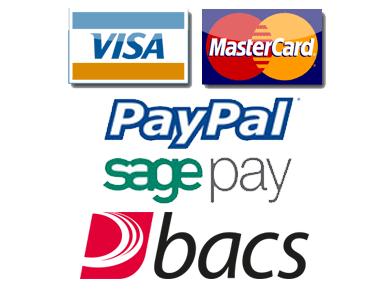 Health & Safety Guides
The catering, hospitality and leisure industry covers a wide range of different businesses including, pubs, clubs, hotels and restaurants, contract caterers in various industrial and commercial premises, food takeaways, bars, hotels, cafes, restaurants and bistros.
Employing some 1.7 million people and continuing to grow, it is important to manage the risks and prevent the causes of accidents and ill health.
We have below helpful guidance in the form of HSE information sheets.
These provide good practice on significant risk areas to look for and it offers practical examples of solutions that you can apply in your work place.
Slips, trips and falls
Equipment
Other Useful Information for Caterers
For more information about Health and Safety ring HSE`s info line
Tel: 0845 345 0055
Or Visit HSE`s website www.hse.gov.uk or www.hsebooks.co.uk
For up to date information and Free Leaflets in Catering and Hospitality visit the Health and Safety Web Site
http://www.hse.gov.uk/pubns/caterdex.htm