We Accept...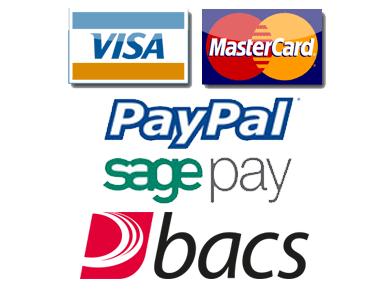 Ice Flakers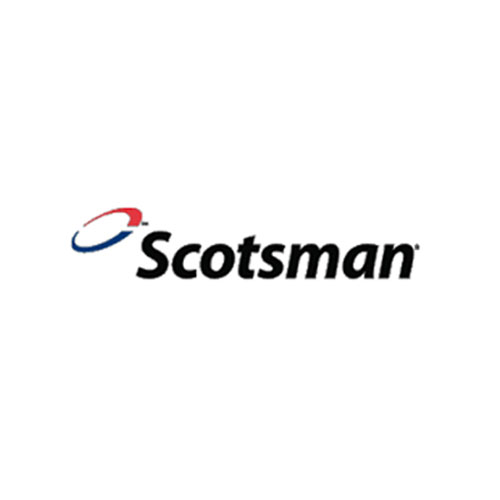 Scotsman Ice Flakers
Scotsman Ice Flaker
What is an ice flaker?

It is a Ice making machine that makes tiny irregular pieces of ice, Scotsman flake ice is ideal for use in displays of perishable, temperature sensitive foods such as wet fish and salads, and for safe storage 'in-transit'.
Flake ice provides the cheapest form of refrigeration, giving excellent cooling properties but whilst maintain humidity. Also used extensively for medical applications, physiotherapy, laboratory, etc, as it moulds easily to any contour.
Water enters at the base of a vertical cylindrical evaporator of exclusive Scotsman design. A stainless steel auger drives the water upwards, freezing as it goes. The motion of the auger produces flakes of ice which are formed on the inner surface of the evaporator. As the ice is discharged from the top of the evaporator a specially designed 'breaker' device presses out excess water.
Scotsman AF self contained Ice Flakers
Scotsman self contained ice flakers
The Scotsman AF range of ice flakers from ABC Direct all have an integral storage bin.
Productions quoted assume 10°c ambient air temperature. At higher temperatures ice production will fall.
Choose from 5 models:
AF80 :
AF100 :
AF200 :
AF20 :
AF30 :
All units have 2 years parts warranty

Scotsman MF modular ice flakers
Scotsman modular ice flakers
The Scotsman MF range of high volume ice flakers from ABC Direct all require a separate storage bin.
Productions quoted assume 10°c ambient air temperature. At higher temperatures ice production will fall.
Storage capacity assumes use of the standard bin for each model (B190 for MF22 and MF30).
All units have 2 years parts and labour warranty