We Accept...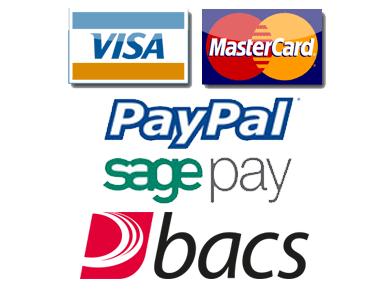 Atosa Refrigeration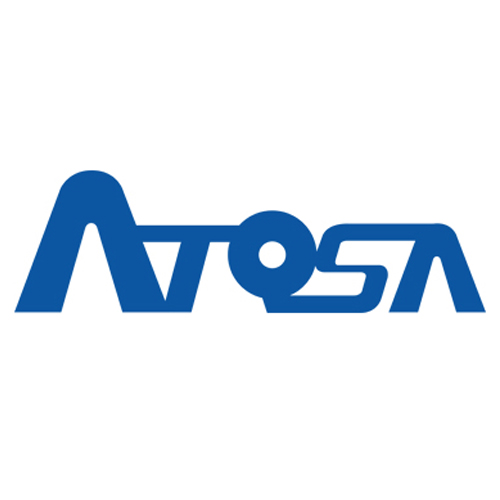 Atosa Refrigeration Equipment
Atosa Commercial Catering and Refrigeration Equipment
Commercial Catering Refrigeration from Leading Brand Atosa. It is a superb range of commercial refrigeration units including upright storage fridges and freezers and chilled food preperation counters with refrigerated or freezer under storage cupboards. All items come with full commercial 2 year warranty as standard.